Creativity and artistic talent will be on show at the Northwich Festival of Arts 2018 this July. Main organisers Northwich Business Improvement District (BID) have finalised the list of performers, activities and events that will be coming to the town, with the event aiming to showcase and celebrate the culture, art and diversity present in Northwich.
BID Manager Jane Hough has revealed what visitors throughout the month-long event can look forward to. "Everything kicks off on Sunday 1
st 
 July when the Northwich Art Trail, organised by Visual Arts Cheshire, launches across the town and this is followed on Saturday 7
th
 July by Northwich Art Shop's Grand Day Out at the Memorial Court. "Later in the month, the Northwich River Festival is guaranteed to wow the crowds too and having seen what the Northwich Rotary Club has got lined up for the weekend of the 14
th
 and 15
th
 July, it's definitely worth popping in the diary." As well as these events, the Northwich Festival of Arts also comprises a wide range of shows, exhibitions and workshops, shining the spotlight on talented individuals and organisations from Northwich and wider Mid Cheshire, as Jane explains.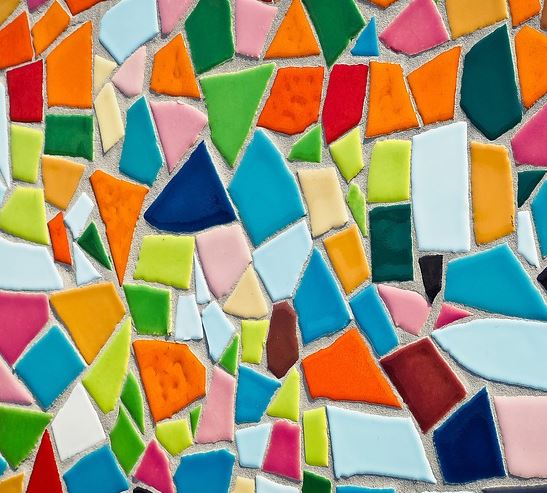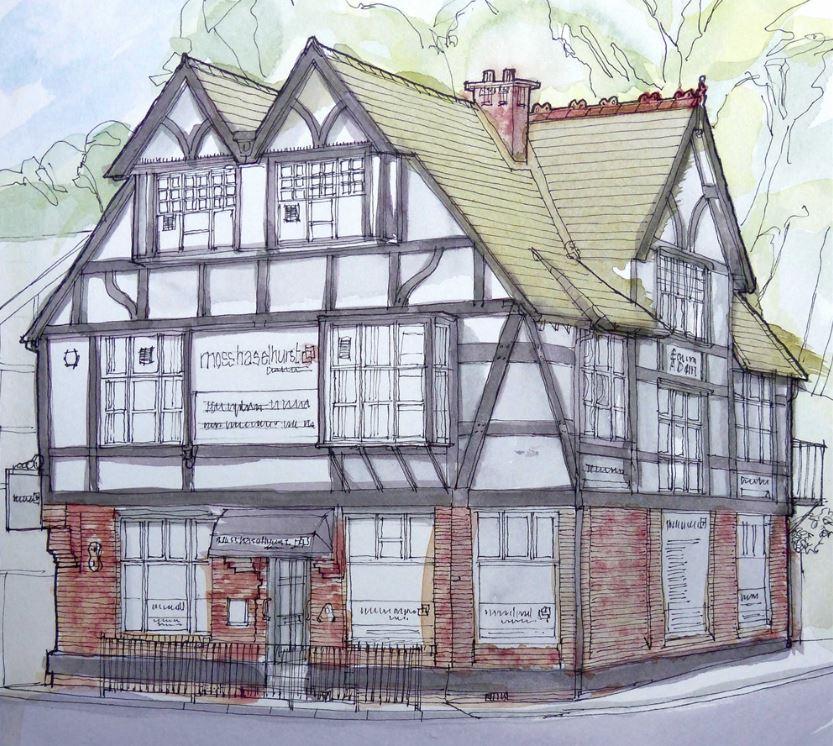 Bringing something different to Northwich
"Following many different applications to perform at the festival, we are very pleased with the line-up which includes activities from the creative mediums of art, music, dance, poetry, sculpture and writing, with different elements for people of all ages.
"The BID wanted to ensure this event brought something a little different to Northwich and I believe visitors and residents will enjoy the variety of what has been lined up."
The Northwich BID is currently finalising the programme of events for the Festival of Arts that will take place throughout July 2018, so watch out for more information coming soon and make sure you keep checking the Visit Northwich Facebook page.
Don't forget to keep an eye out for colourful additions around Northwich during July and August either as the town enters the BID and Large Town Centre categories of the North West in Bloom competition.
Further details regarding this will be revealed by the BID over the next few days.