WELCOME TO THE OFFICIAL NORTHWICH BID WEBSITE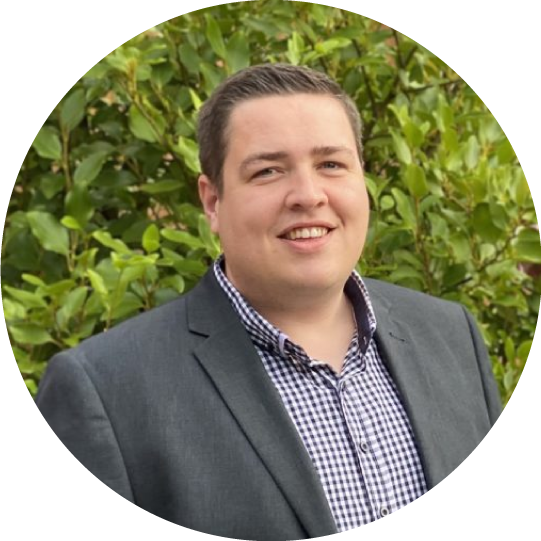 MESSAGE FROM NORTHWICH BID MANAGER:
I can't wait to start working with the businesses here in Northwich and provide them with the support they need at such a crucial time.
The team here have done a fantastic job to enhance and develop Northwich and provide a platform for the town to thrive, and I'm hoping I can build on that work and foster a great relationship with businesses moving forward.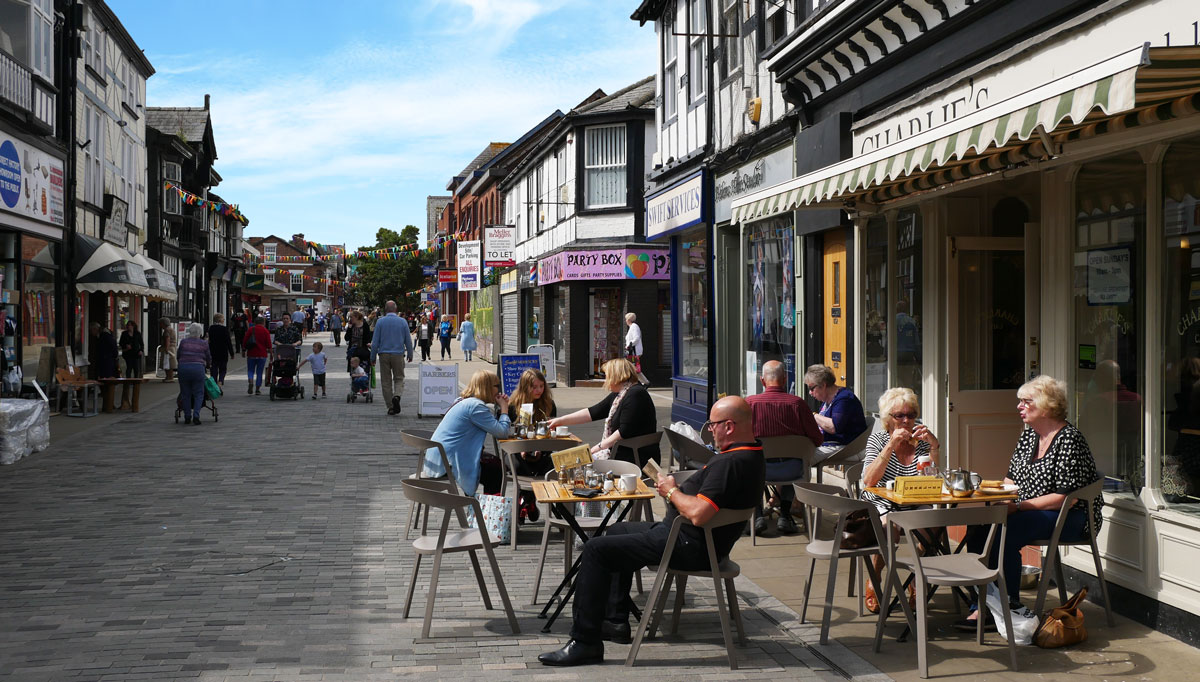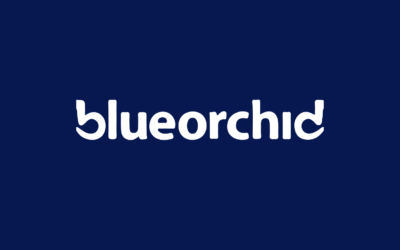 As a valued Cheshire and Warrington business, Blue Orchid want to remind you about the free recruitment support and £750 grant available for offering a 13 week work placement: Springboard Cheshire, offers exclusive access to candidates who have become recently...
read more
FOLLOW US ON SOCIAL FOR MORE