WELCOME TO THE OFFICIAL NORTHWICH BID WEBSITE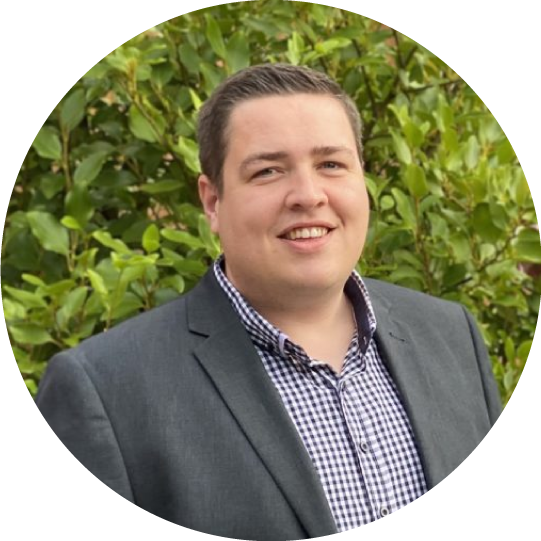 MESSAGE FROM NORTHWICH BID MANAGER:
I can't wait to start working with the businesses here in Northwich and provide them with the support they need at such a crucial time.
The team here have done a fantastic job to enhance and develop Northwich and provide a platform for the town to thrive, and I'm hoping I can build on that work and foster a great relationship with businesses moving forward.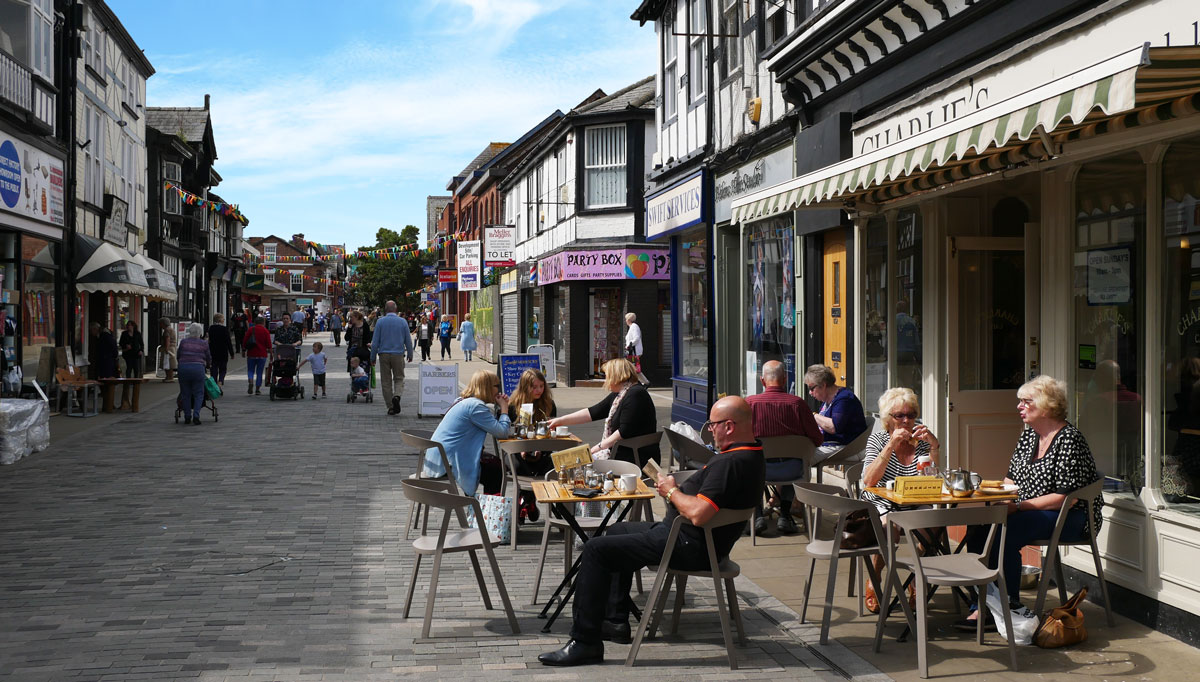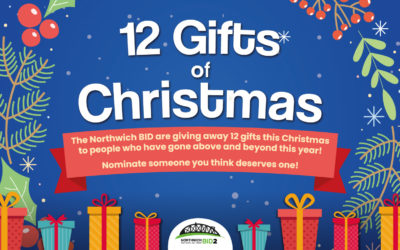 The Northwich Business Improvement District (BID) has launched a campaign to spread festive cheer and give everyone the opportunity to say thank you to someone for their efforts this year.The 12 Gifts of Christmas encourages people to nominate a person who they feel...
read more
FOLLOW US ON SOCIAL FOR MORE