WELCOME TO THE OFFICIAL NORTHWICH BID WEBSITE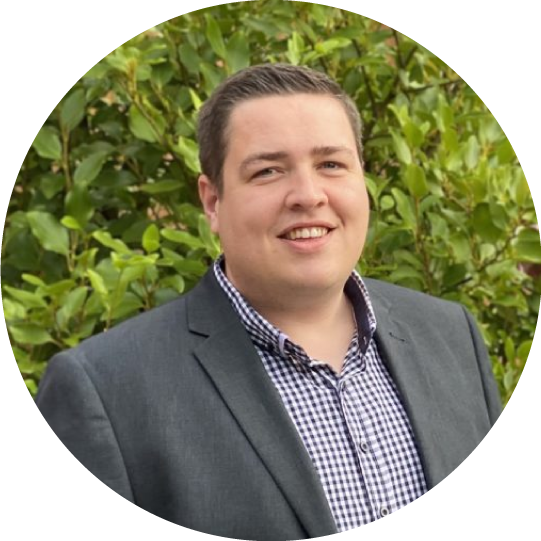 MESSAGE FROM NORTHWICH BID MANAGER:
I can't wait to start working with the businesses here in Northwich and provide them with the support they need at such a crucial time.
The team here have done a fantastic job to enhance and develop Northwich and provide a platform for the town to thrive, and I'm hoping I can build on that work and foster a great relationship with businesses moving forward.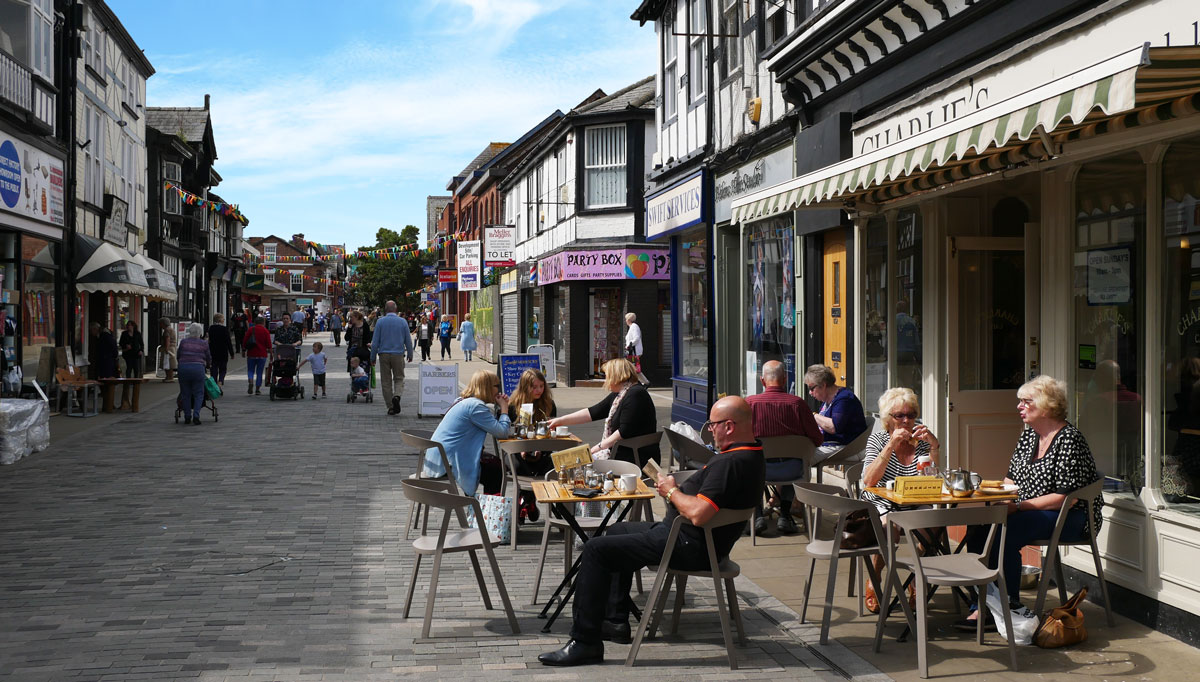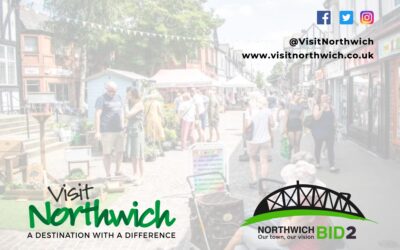 The Visit Northwich Website, Facebook, Twitter & Instagram are all great ways of helping you to boost your own digital marketing whilst increasing the footfall in the town centre. Here are a few ways you can get involved: Share any upcoming offers, competitions or...
read more
FOLLOW US ON SOCIAL FOR MORE