WELCOME TO THE OFFICIAL NORTHWICH BID WEBSITE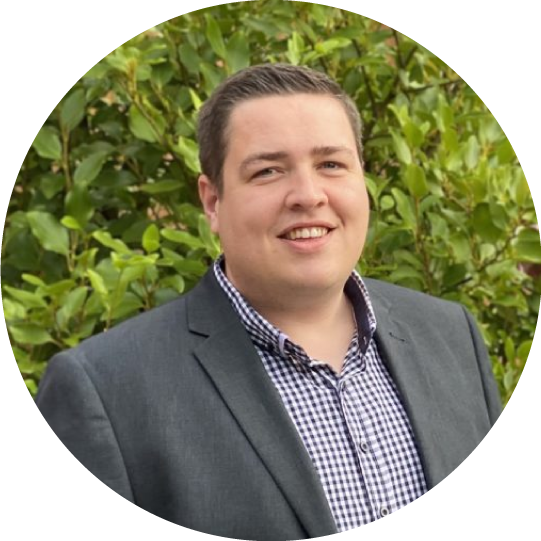 MESSAGE FROM NORTHWICH BID MANAGER:
I can't wait to start working with the businesses here in Northwich and provide them with the support they need at such a crucial time.
The team here have done a fantastic job to enhance and develop Northwich and provide a platform for the town to thrive, and I'm hoping I can build on that work and foster a great relationship with businesses moving forward.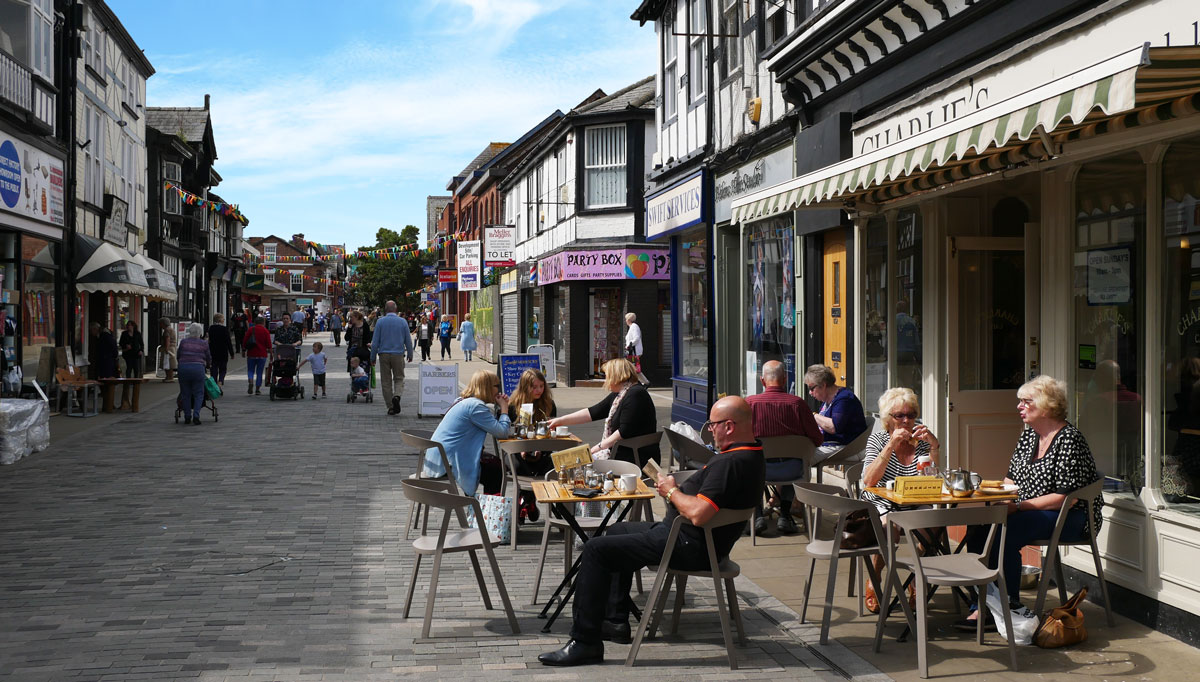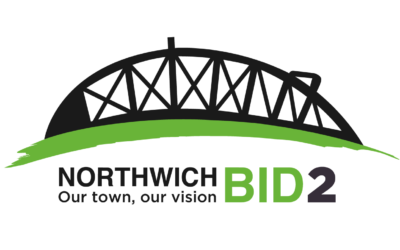 The Northwich Business Improvement District (BID) is urging companies to make sure they access the COVID-19 funding and support that is available to them.Currently, businesses that have been forced to close their premises due to Coronavirus restrictions can apply...
read more
FOLLOW US ON SOCIAL FOR MORE