Marketing & PR Support
Your business can benefit from Marketing & PR support to help you gain exposure online and in the media.

Brio Gym Membership Discount
Take advantage of our exclusive Northwich Memorial Court deal with Brio Leisure for all Northwich BID members!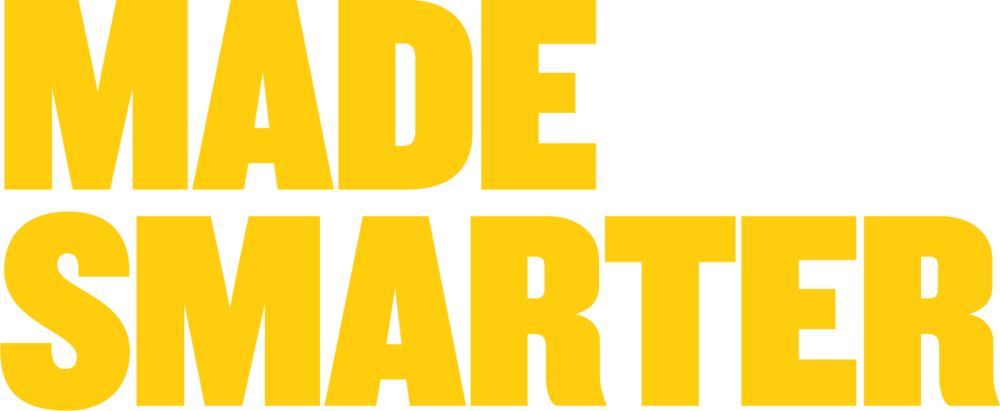 Benefits
Do you want to grow your business with emerging digital technologies? If you're a maker based in the North West, Made Smarter can help.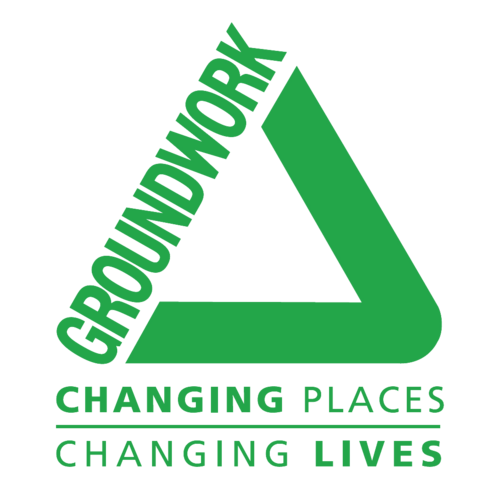 Membership Benefits
We help you deal with those typical legal, tax, employment and compliance issues that every business faces. With us on your side, your motivations, plans and targets will never take second place to business obligations and concerns.