Northwich Business Improvement District was established by ballot in 2014 for a 5 year term, in 2019 the BID was voted to continue its work for another 5 years, until August 2024. The BID is led by an Executive Board of 11 levy paying members (businesses) and 4 non-levy paying advisors. The projects delivered by the BID follow the three core themes set out in the proposal document below. To do this work, Groundwork CLM (a registered Charity) act as the accountable body for the Executive Board, reporting back to them at least 4 times per year (generally 8 meetings take place). 
Our Vision for Northwich is to create a destination of choice for residents, visitors, employees, shoppers and service users, and to make Northwich a location where business and the community can thrive.
The BID aims to position Northwich as a vibrant, exciting and successful retail and cultural area, where people of all ages choose to visit and spend in our shops, on our professional business services, in our restaurants, leisure outlets and visitor attractions.
The Northwich Business Improvement District has been doing this since September 2014 by:
Investing in additional projects and services that enhance the competitiveness and attractiveness of Northwich so that Northwich businesses is supported to grow and prosper.
Developing a progressive marketing strategy and brand for Northwich that attracts local residents to spend in Northwich, whilst drawing more visitors to our heritage rich town.
Creating a cleaner, safer and more accessible town centre that complements our built and natural heritage
Improving communications and joint working between the public and private sector, with the principle aim of attracting greater investment and spend into Northwich.
Delivering projects and services that attract and retain high quality retail, industrial, commercial and professional businesses and enhancing the overall 'pull' of Northwich as a location to do business.
Enhancing the quality of life for all by improving amenities and access to the Town Centre.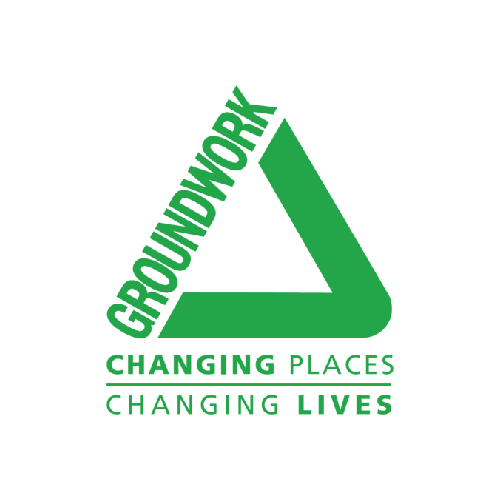 Groundwork Cheshire, Lancashire & Merseyside
Read More
Groundwork Cheshire Lancashire & Merseyside is both a charitable trust and a social enterprise that has been working to build more sustainable communities across Cheshire and Lancashire since 1985 and Merseyside since 2012. We do this by helping people and organisations to create better neighbourhoods, to build their skills and job prospects, and to live and work in a greener way.
Groundwork delivers Business Improvement District (BID) projects across a wide variety of locations including business parks, town centres and industrial estates.
Our BID projects deliver real improvements for businesses, enhancing trading environments, creating safe, clean and vibrant locations in which business can thrive.
Since 2005, Groundwork has supported the development of 17 successful BID votes across the UK including the Northwich Town Centre BID, Chester City Centre BID, Winsford Industrial Estate BID, Globe Park BID (Wycombe), Gadbrook Park BID, Astmoor Industrial Estate BID and the Hale Bank Industrial Estate BID.
Here in Northwich the Groundwork BID Team act as the accountable body for the Northwich BID and are responsible for delivering the 5 year BID business plan.
To find out more about Groundwork please click on the link below: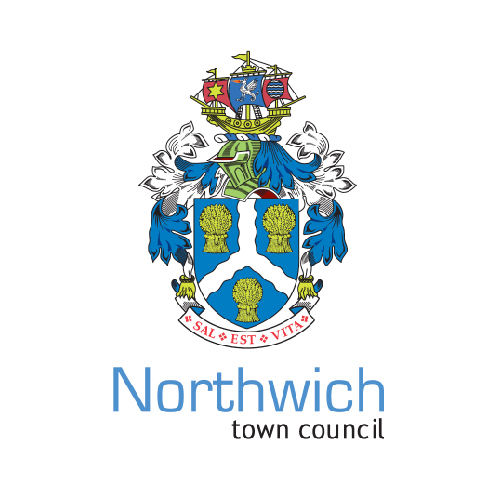 Read More
Northwich Town Council is the local Council for the Parish of Northwich, It provides various services to its 20,000 residents such as Parks & Open Spaces, Allotments, Cemeteries, Town Cleansing and Planting. 
Some of its parks are amongst the best in the borough which attract many visitors. In particular its outdoor pool is a fantastic addition to the Town.  Alongside this the Council stages various events for the town and visitors throughout the year. 
To find out more about Northwich Town Council please click on the link below.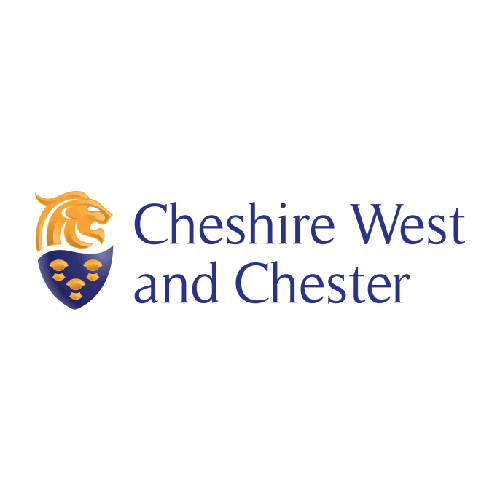 Cheshire West and Chester Council
Read More
Cheshire West and Chester Council is the local authority of Cheshire West and Chester. It is a unitary authority, having the powers of a non-metropolitan county and district council combined. It provides a full range of local government services including Council Tax billing, libraries, social services, processing planning applications, waste collection and disposal, and it is a local education authority. The council was first elected on 1 May 2008 a year before coming into its legal powers on 1 April 2009.
To find out more about Cheshire West and Chester Council please click on the link below.
www.cheshirewestandchester.gov.uk/your-council/your-council.aspx