A range of businesses have said a heartfelt thank you to the people of Northwich and beyond in a video released as part of the #NorthwichTogether campaign.
Since the beginning of lockdown many shops and premises have had to stay shut or completely adapt their offering but customers have continued to loyally support them and now businesses have used the campaign to express their gratitude.
Devised by the Northwich Business Improvement District (BID), #NorthwichTogether was launched to highlight the town's community spirit and celebrate the relationship between the town's retailers and their consumers which has been enhanced further since the start of the Coronavirus pandemic.
Businesses have started delivery services for example, opened online shops to sell products and introduced new concepts, all to try to keep trading despite the many difficulties posed by the restrictions due to COVID-19.
Since then they have been blown away by the backing they have received, and as a result have sent messages of thanks to be shared on social media by Northwich BID.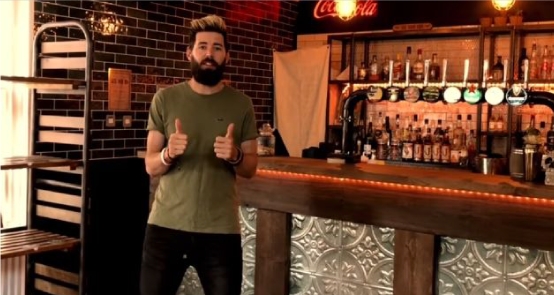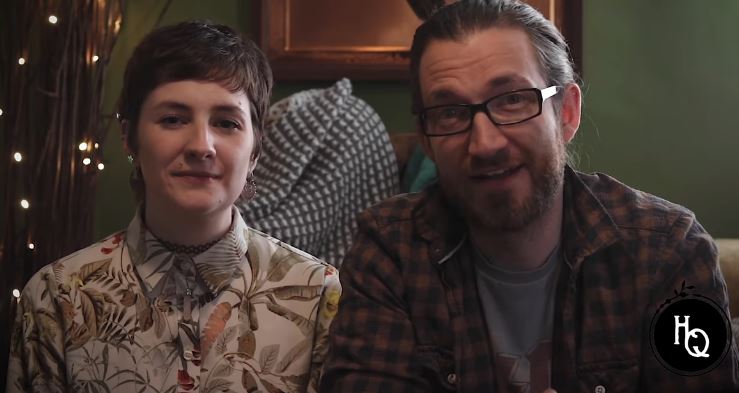 Retailers and businesses who have unfortunately had to stay closed also joined in, saying how much they're looking forward to welcoming people back to their premises and to the high street.
Published on Friday 12th June, the video has already been viewed thousands of times.
Northwich BID Manager Jane Hough has praised both businesses and consumers who have helped keep the town from grinding to a halt over the last three months.
"Although these last few weeks have been incredibly hard for everyone it has been moving to see the Northwich community pulling together to support one another.
"Whether it's been businesses sharing each other's posts, customers buying local to give shops a much-needed boost or stores completely diversifying to stay afloat, everywhere you look there are stories of hope, determination and perseverance.
"It was quite emotional seeing the final edit of the video because you can see how much the support means to all of our businesses and it puts into perspective just how much effort has been put in by everyone."
And if you would like to take part in the #NorthwichTogether campaign, head to the Visit Northwich website.