The Northwich Business Improvement District (BID) has been recognised by the Cheshire Down's Syndrome Support Group (CDSSG) after being named their 'Outstanding Community Partner' of the year at the organisation's annual AGM and awards ceremony.
Held at Vale Royal Abbey Golf Club on Saturday 19th October, the awards ceremony provided an opportunity to help celebrate the great work that CDSSG and its partners deliver to support people across Cheshire and beyond.
Lucy Liddiard, Chief Operating Officer at CDSSG, has explained why the Northwich BID received the award.
"Northwich BID won the Outstanding Community Partner Award for their work with us to promote Makaton in Northwich and help make the town become the first Makaton friendly one in the north west.
"They really helped us raise awareness of the initiative and made sure that the news was spread far and wide in the town and even further afield to help it have the biggest impact possible.
"The Northwich BID has always been incredibly supportive of our charity and have also worked with us to help fundraise in the past 12 months when we teamed up to run the 2018 Christmas Bauble Trail."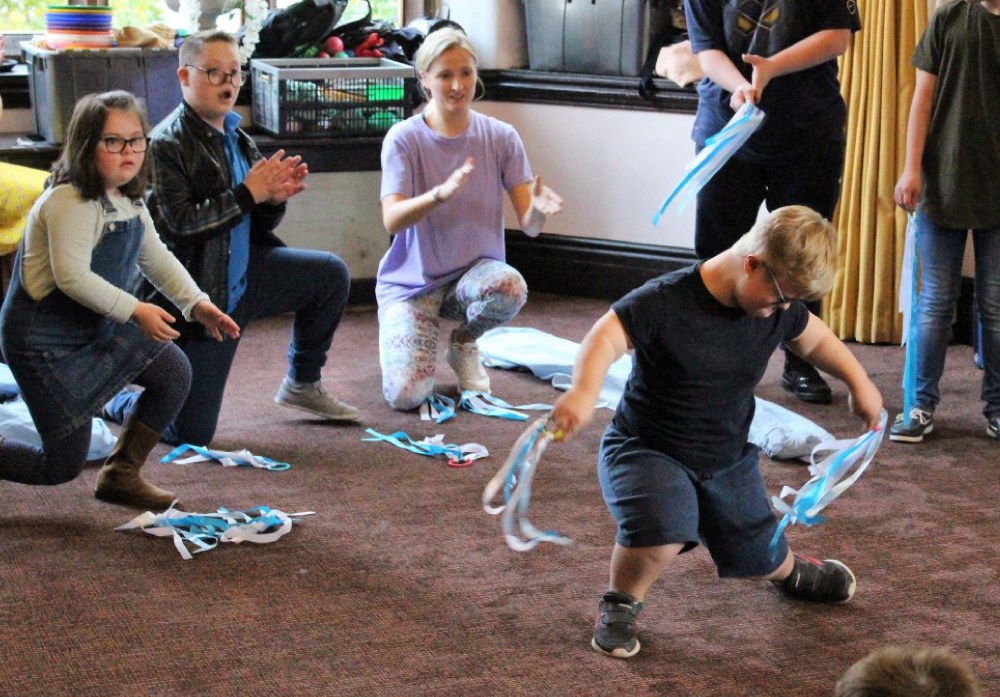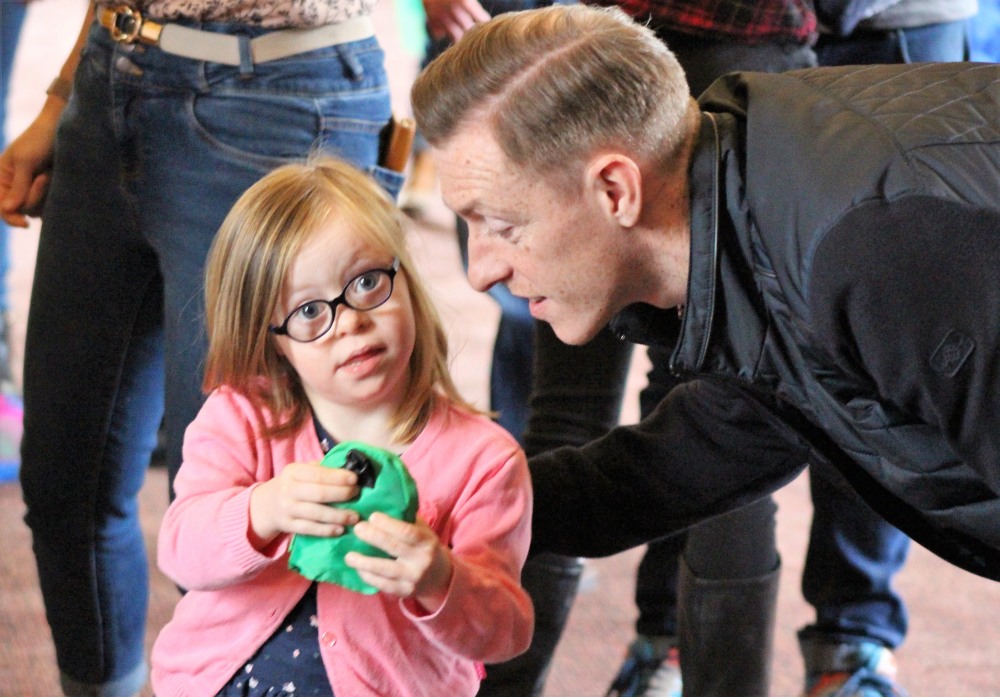 As part of the bid to make Northwich Makaton friendly, over 200 people from 30 local businesses received training and many were in attendance at a gathering at the beginning of October to celebrate Northwich's new status.
Despite playing a crucial role in Northwich receiving national acclaim, CDSSG aren't going to stop there and have more plans to bring to the town centre, as Lucy explains.
"We plan to start Makaton cafés in Northwich so that businesses can practice the skills that they've learned and we'll hopefully work with the BID again – our relationship has brought so many positives already."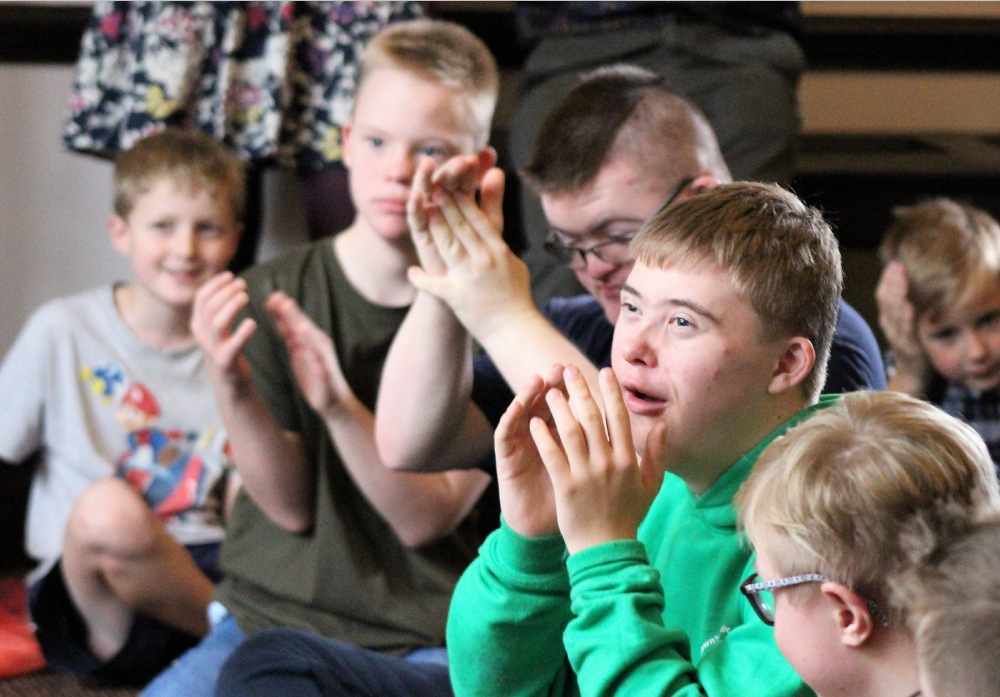 Northwich BID Manager Jane Hough attended the ceremony and has spoken of her pride at the BID receiving the award. She also praised CDSSG for the incredible work that they do on a daily basis.
"We're surprised and humbled that CDSSG chose to recognise us for our part in helping Northwich become Makaton friendly," said Jane. It's a brilliant initiative and will benefit so many people.
"The awards were a brilliant opportunity to hear about all of the amazing work that CDSSG delivers for the community – there are so many selfless and determined individuals out there who are focused on improving the lives of people with Down's syndrome and their families."