Wishes have been coming true across Northwich this summer to help people take their minds off Coronavirus, treat loved ones and enjoy activities with their friends and family.
It is all part of the Northwich Wishes campaign which was created by the Northwich Business Improvement District (BID) back in June when lockdown was still in full force.
Since being launched, Northwich Wishes has seen hundreds of people submit wishes via the Visit Northwich website and Facebook page with each person outlining experiences and activities that they would like to be able to do or weren't able to until recently.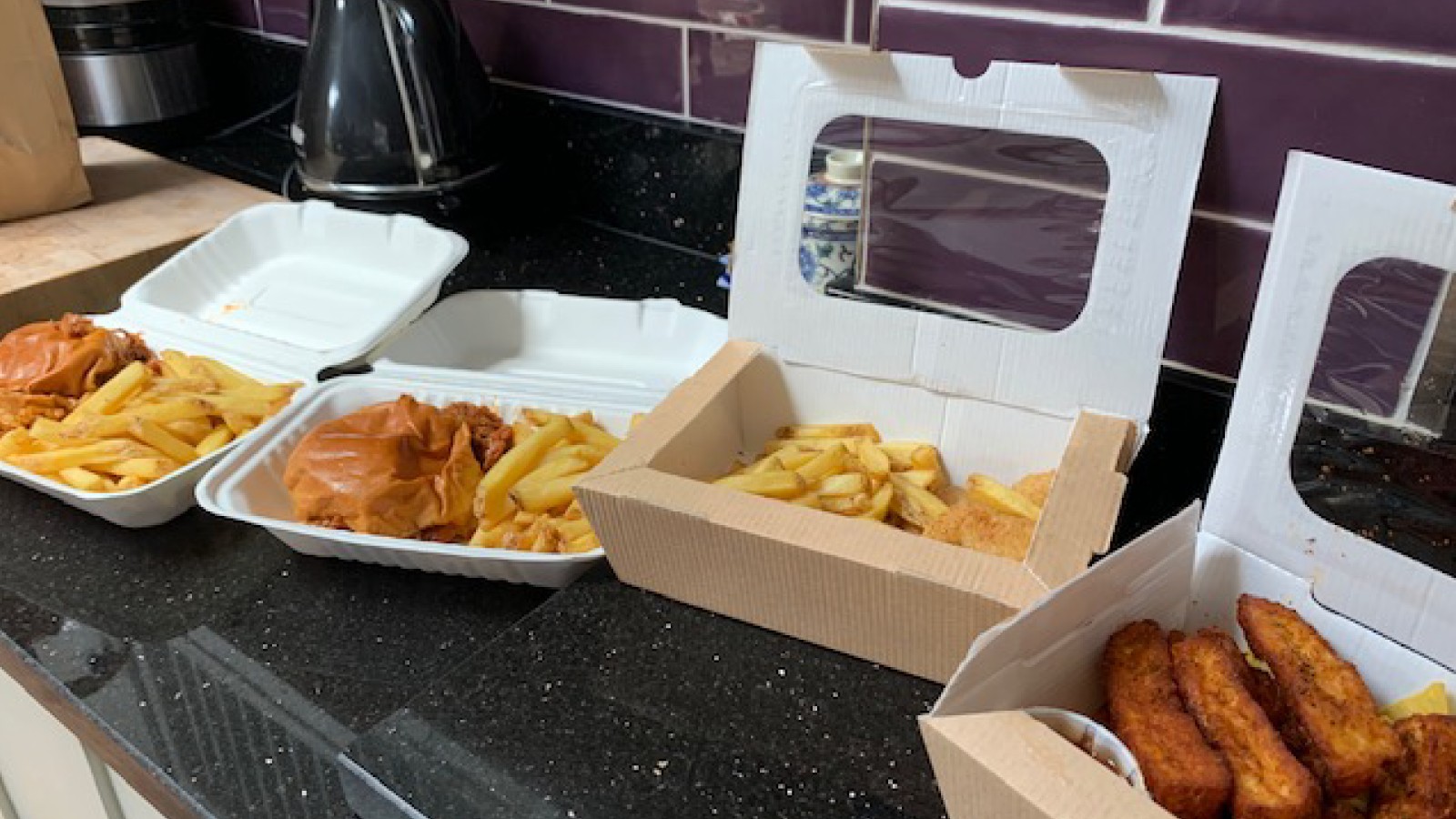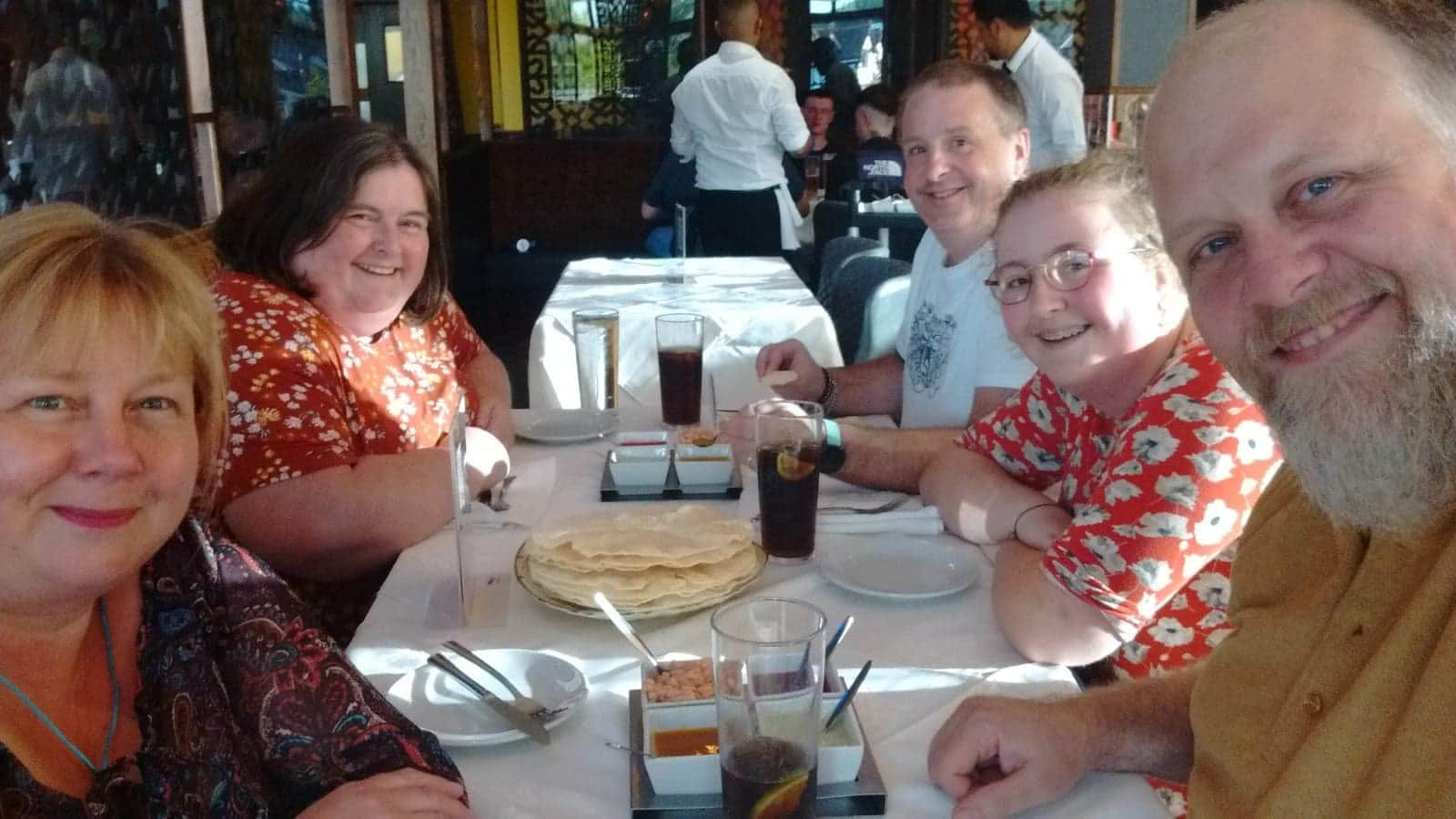 The Northwich BID has then been liaising with businesses in the town centre to make some of the wishes come true, with five having been granted so far.
This has included Janet Bennett receiving afternoon tea from Kanya Bistro to enjoy with her parents who had been isolating, Laura Moore receiving a £25 voucher from both H&M and River Island to buy clothes for her baby who was born during lockdown and Kathryn Bradley and family having their wish granted to be able to enjoy a meal again with their best friends at Bombay Quay.
Vinnie's Cakes and Shakes also donated a fabulous meal for a family to enjoy at home, while Charlotte Green received a £50 voucher from The Entertainer to treat her nieces and nephew to new toys because they had been so well behaved since the beginning of lockdown.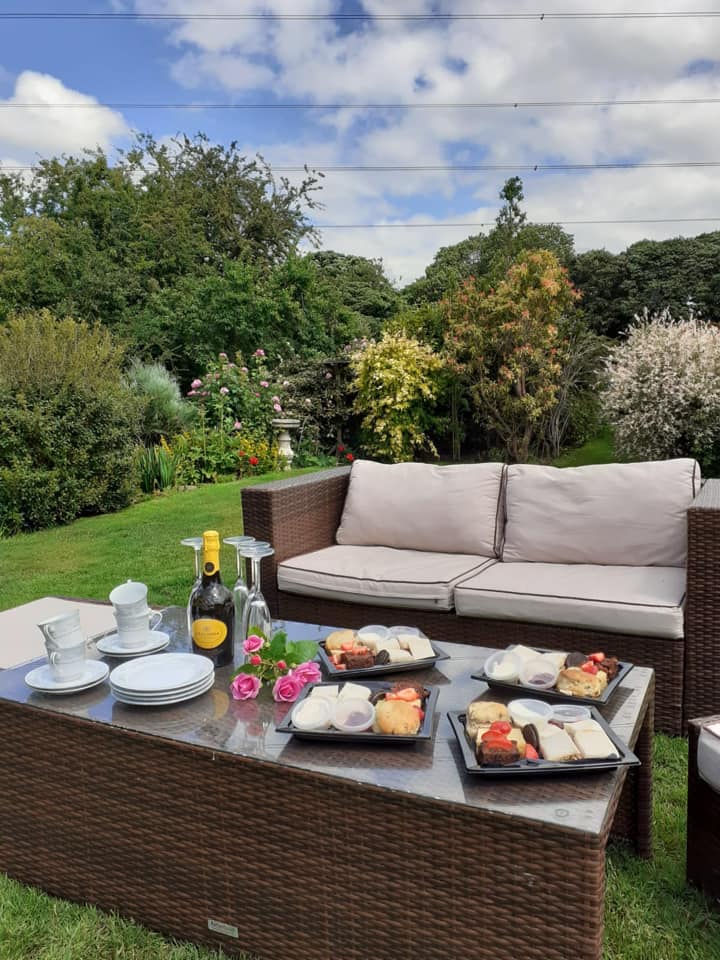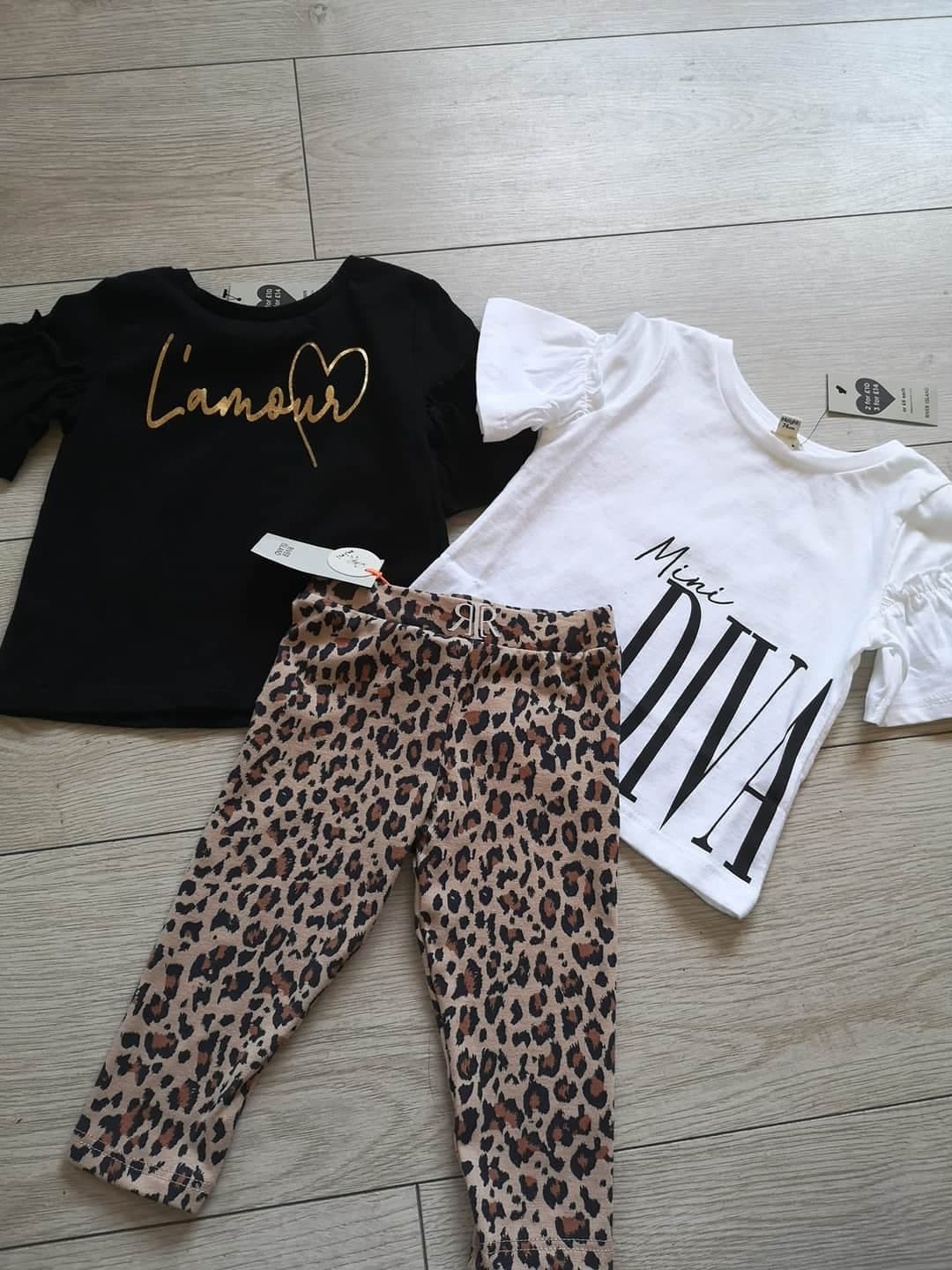 Northwich BID Manager Jane Hough is delighted with the response to the campaign and has also praised businesses for their part in helping to grant wishes.
"We have been amazed by the sheer number of wishes that have been submitted since the beginning of the campaign and have loved being able to bring a smile to people's faces in what has been a difficult few months for everyone.
"We have had some lovely comments too from people who have had their wishes granted which is the reaction we hoped to achieve when we first came up with the idea.
"Businesses have been great too with Bombay Quay, Vinnie's and Kanya Bistro donating prizes. We're now looking forward to making more wishes come true over the coming weeks!"
If you have a wish you would like to submit, head to the Visit Northwich Wishes Page.