The Northwich Business Improvement District (BID) has launched a campaign to spread festive cheer and give everyone the opportunity to say thank you to someone for their efforts this year.
The 12 Gifts of Christmas encourages people to nominate a person who they feel has gone above and beyond in 2020 and deserves recognition by way of a yuletide treat.
It follows the Northwich Wishes campaign which was delivered by Northwich BID earlier this year to help people try and see beyond the Coronavirus pandemic and bring a touch of joy into people's lives.
Once the window for nominations closes, the Northwich BID will then liaise with town centre businesses to provide 12 people with a special gift in December as a mark of the community's gratitude for their actions since the first lockdown in March.
Examples of acts of kindness and selflessness no matter how big or small are welcomed by Northwich BID, who will read through all of the submissions at the end of November and then have the difficult job of narrowing down the nominations to just 12 people.
Entries are via the Visit Northwich website and must be sent in by 5:00pm on Thursday 26th November in order to be counted.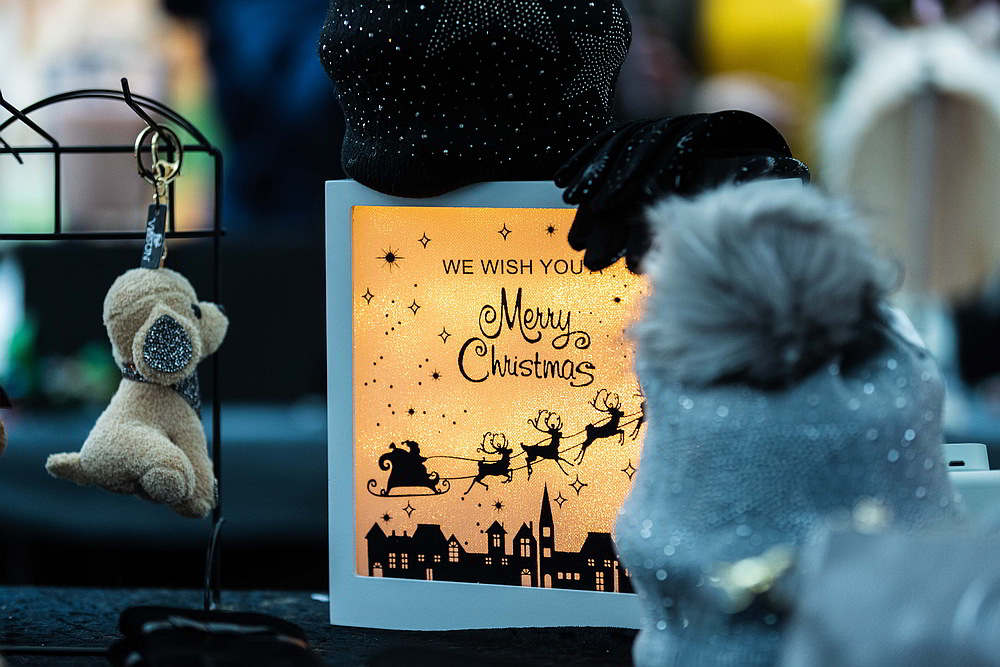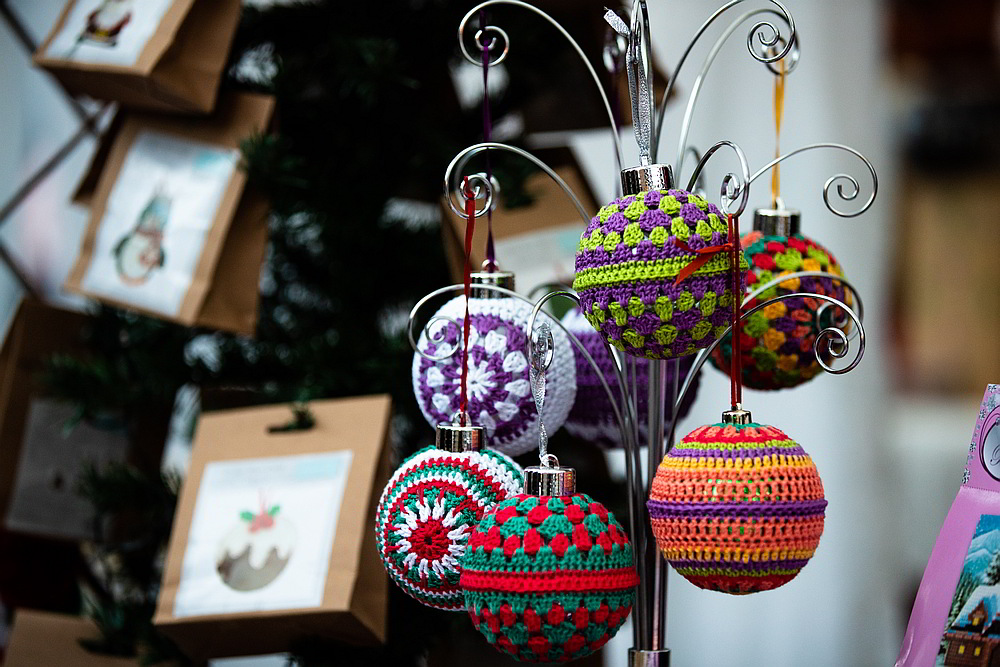 Northwich BID Project Manager Adam Gerrard has spoken about the campaign and outlined the reasoning behind its launch.
"We know that Christmas is going to be different for everyone this year but we wanted to spread some festive cheer and deliver something that ties in with the season of goodwill.
"It's a chance for people to really embrace the Christmas spirit and show their appreciation for individuals who have gone the extra mile in 2020, whether that's been to help neighbours, colleagues or do something incredible for the community.
"Here in Northwich we have seen countless heart-warming acts and heard some inspirational tales over recent months so I'm sure there'll be plenty of entries. We can't wait to read them all and be blown away yet again by our fantastic community here in the town."
Click on the link below to nominate.