The Northwich Business Improvement District (BID) has recently launched a new video series to promote some of the town's retailers and shine a spotlight on the hidden gems that are waiting to be discovered in-store.
'Live from Northwich' sees the Visit Northwich team go live on Facebook once a week from a different town centre business, provide a tour inside the premises and highlight some of their products and services.
So far Store 101, HD Travel, Viva Café, Card Factory and Rosebank Sports have all been paid a visit, with the videos receiving over 14,000 views on Facebook already.
Northwich BID Business Team Co-ordinator Stephanie Leese has spoken about the initiative and how she hopes the videos will help raise awareness of what some of the town's businesses have to offer.
"We have launched the Live from Northwich video series to add a different dimension to the promotion of businesses on social media and allow people to get to know some of our business owners," said Stephanie.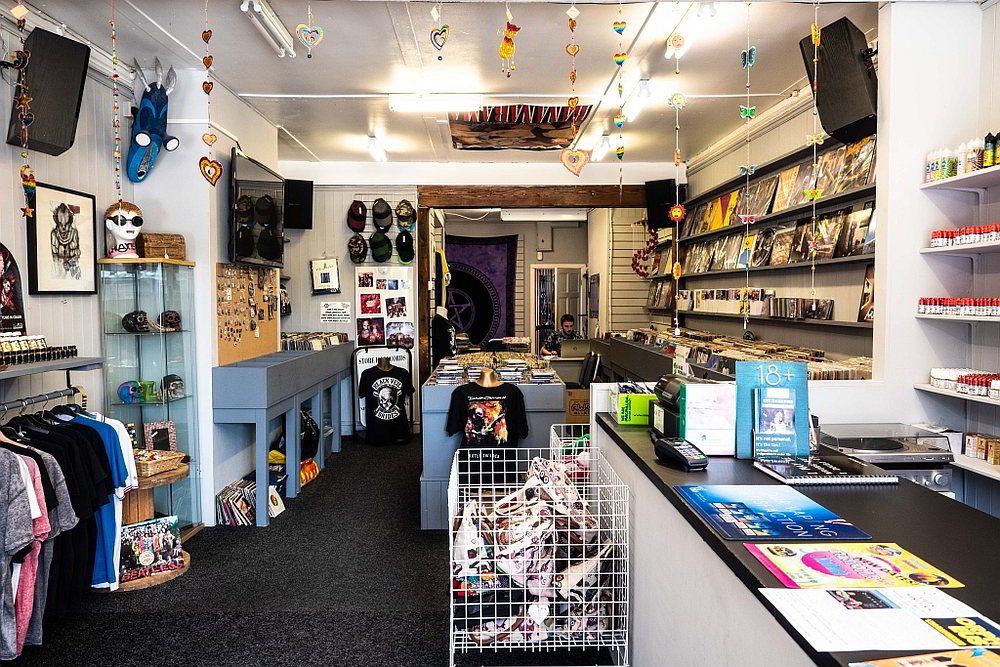 "The comments have been really positive too with Facebook users praising the different businesses that have been featured so far and finding things out about retailers that they hadn't realised.
"Hopefully the videos encourage more people to come onto the high street and visit our businesses."
HD Travel, which is situated on Apple Market Street, has already seen the benefits of the Live from Northwich video series.
 "We've been overwhelmed with how many people have been in to see us that haven't visited us before," said Travel Consultant Emma Savage.
"We were somewhat reluctant to do the filming initially, but people love it. We've also had lots more page likes on our Facebook page," Emma added.