The Northwich Business Improvement District (BID) is encouraging eligible businesses in the town to sign up to the government's Eat Out to Help Out scheme.
Announced as part of The Chancellor of the Exchequer's 'Plan for Jobs,' the initiative will allow restaurants, cafes, pubs and other establishments that are signed up to offer a 50% reduction, up to a maximum of £10 per person, to diners for food or non-alcoholic drinks to eat or drink in.
The scheme will be valid all day Monday to Wednesday between 3rd and 31st August.
Businesses will then be able to reclaim the discounted amount through on online service that is supported by HM Revenue and Customs.
The main aim of the scheme is to give people an incentive to dine out again and feel confident about doing more of the everyday activities that took place before the Coronavirus pandemic.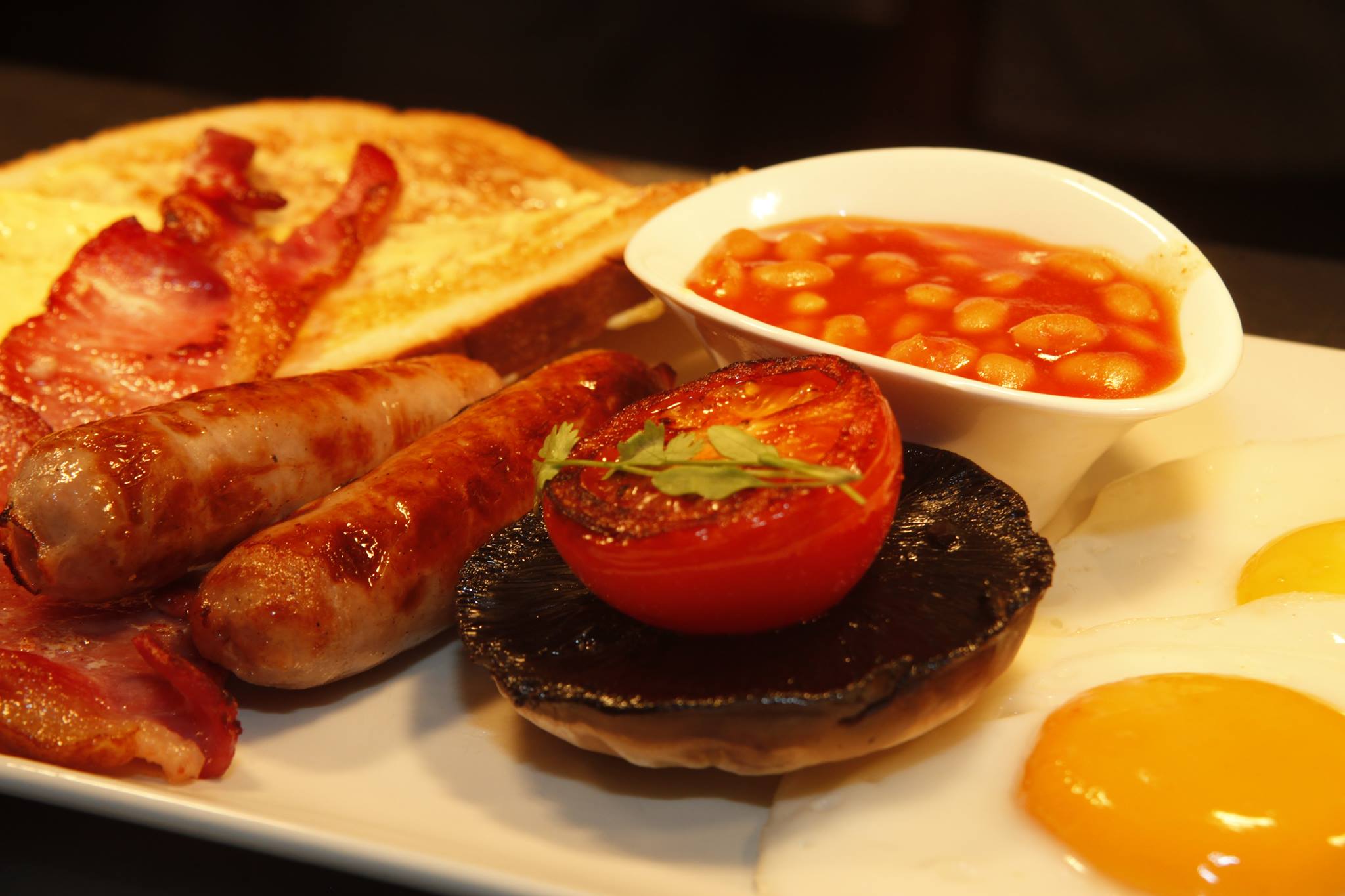 It is an opportunity that Northwich BID Manager Jane Hough feels businesses should grasp to help bring more people back into the town centre and show them that it is safe and enjoyable to have a meal out or to catch up over a coffee again.
"We welcome the introduction of the Eat Out to Help Out scheme by the government as it could really provide the boost that the hospitality industry needs after months of insecurity and worry," said Jane.
"It offers a great chance for businesses to get more customers through the door, especially at a time of the week that is traditionally not as busy, and to also demonstrate to customers that safety procedures are in place and that guidelines are being adhered to.
"We have already seen a number of businesses in neighbouring towns announce that they have registered for the scheme so I would urge those that can in Northwich to sign up and not to miss out.
"Northwich has already started to recover well since lockdown restrictions were eased for the hospitality industry and this could give the town added impetus to continue to bounce back strongly."
Businesses can register for the Eat Out to Help Out scheme here: