A Northwich restaurant is encouraging people to check out its evening provision after announcing new opening hours on Friday and Saturday nights.
Kanya Bistro and Bar, which can be found on the High Street, is open for business from 6:00pm-11:30pm across both nights, offering freshly prepared food including steaks, fish dishes, poultry,  vegetarian, vegan meals and a gluten free range.
The Bistro also stocks an extensive variety of drinks from around the world featuring wines, beers, sprits, cocktails and a selection of artisan gins.
The driving force and co-director of Kanya, Monika Palka, has explained why people should head to Kanya for a special evening meal.
"Kanya prides itself on creating freshly prepared meals which are of a high quality, all served in a nice, warm and relaxing environment. We have been striving for evening trade since 2014 and our night-time menu is quite different from the daytime one.
"The setup in the evening is bistro style with real candlelight to create ambience. The service is friendly yet professional too and we believe our chef has the skills and knowledge to produce delicious, beautifully presented meals.
"I know many people in Northwich have enjoyed our day time service and have returned time and time again but I would urge them to come and see us in the evening too. You will be pleasantly surprised!"
As well as talking about Kanya's evening offering, Monika also took time to reflect upon Northwich's recent developments and the strides it has made in the past few years.
"I believe Northwich is heading in the right direction and it needs continued support from local people, especially for the evening economy.
"With many new developments springing up including Barons Quay, Brio Northwich and the ODEON Cinema, we've seen increased footfall in the day but we still need the people of Northwich to come and enjoy everything the town has to offer."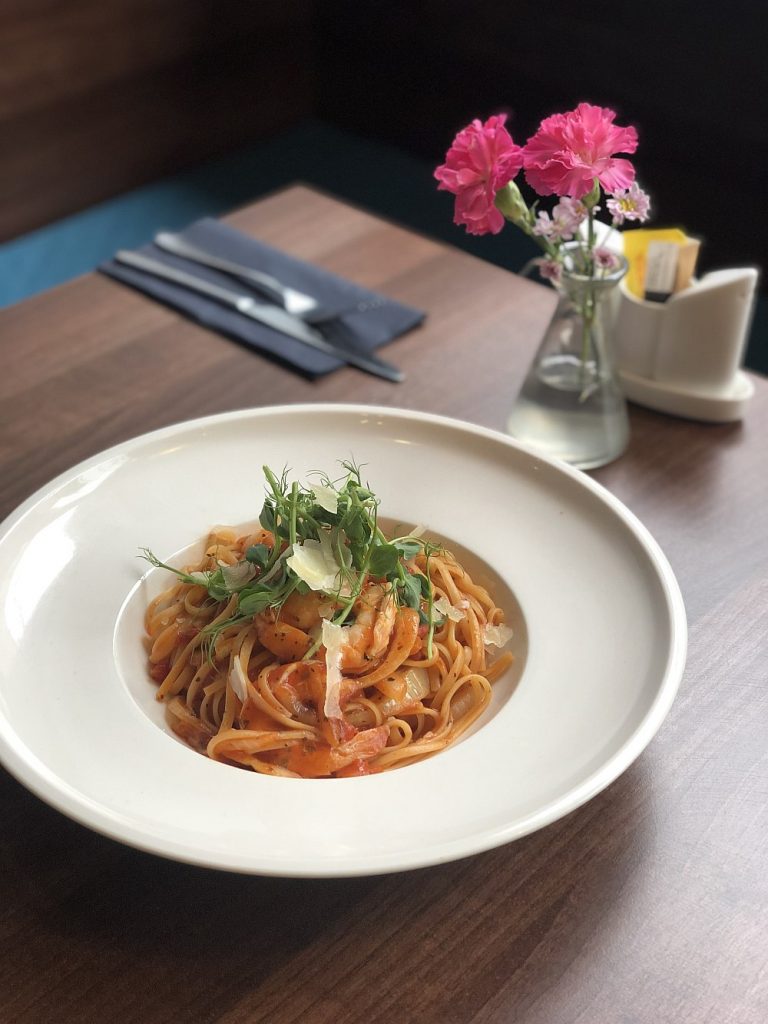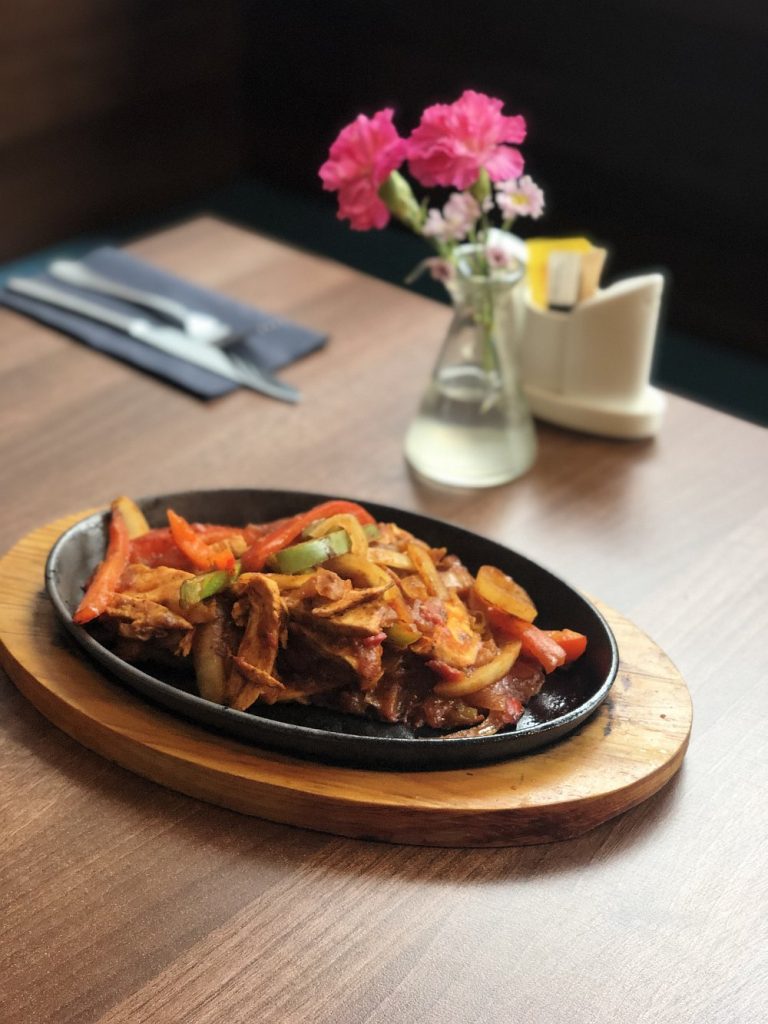 One organisation that has worked hard to improve Northwich is the town's Business Improvement District which is bidding for a second term later this year and Nagendra is hopeful that it will receive another yes vote.
"We will certainly be voting yes for the BID when the ballots are sent out in a couple of months. They are doing amazing work in the development of Northwich."
To learn more about Kanya's evening service, as well as the many themed nights they run throughout the year, visit their Facebook page.