The Northwich Business Improvement District (BID) is hoping that visitors to the town's bars, cafés, pubs and restaurants show patience and respect to staff and their fellow customers over the coming weeks.
It is a message that follows the reopening of the hospitality sector in England which had been forced to lock down to customers at the end of March.
But with premises now allowed to open their doors to regulars once again, Northwich BID is urging people who do venture out to adhere to any guidelines that businesses have in place and to take into account the fact that everyone is working hard to adapt to a new normal.
Northwich BID Manager Jane Hough said: "People are going to be really excited to return to their favourite bars and restaurants again which is completely understandable but we would like to remind everyone that businesses are adapting to different ways of working.
"Slight delays may occur as businesses trial new policies and when this happens it is important that people are patient and respectful to staff and their fellow customers.
"We've been liaising closely with our businesses over the past weeks and months and have seen first-hand just how hard they have had to work to be in a position to reopen. It would be a shame if they're given a difficult time because service isn't the same as it used to be before the pandemic."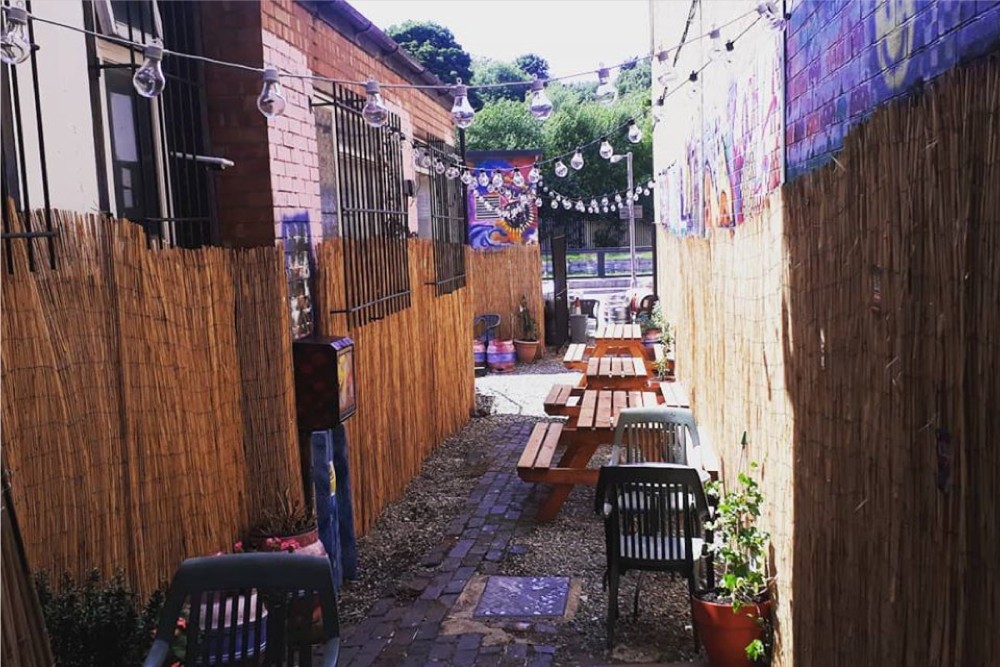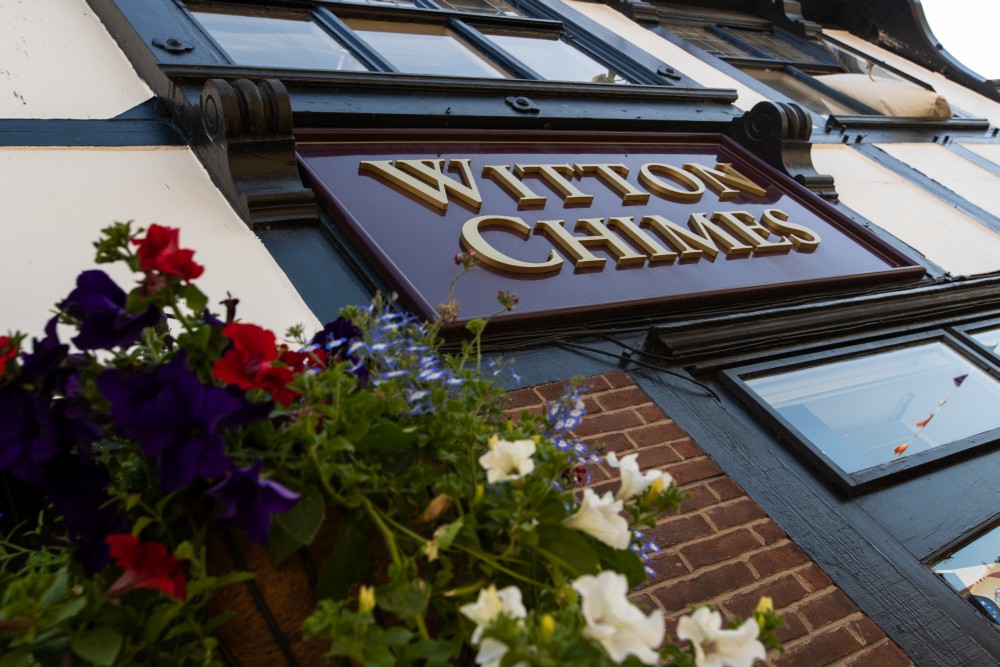 Jane has also outlined how important it is for people to support local businesses going forward as it will help with the recovery of the town centre.
"I think the last few months have shown the importance of local businesses and how vital they are to the communities they serve," said Jane.
"Hopefully people will continue to shop in and support Northwich as we look towards the future because in many cases it really is use it or lose it.
"There are so many positives to shopping local too, including boosting the local economy, helping to create a community atmosphere and most importantly protecting the future of the high street. Our Northwich businesses need your support more than ever."
If you want to keep up-to-date with the latest Northwich news then head over to the Visit Northwich Facebook page.